Zara Store : One of the World's Largest Fashion Retailers on Fifth Avenue
People who love fashion must know Zara because it's one of the world-famous fashion industries. This well-known brand is from Spain, the combination of a reasonable price plus their style make Zara store fifth Avenue become one of the most popular destinations in NYC.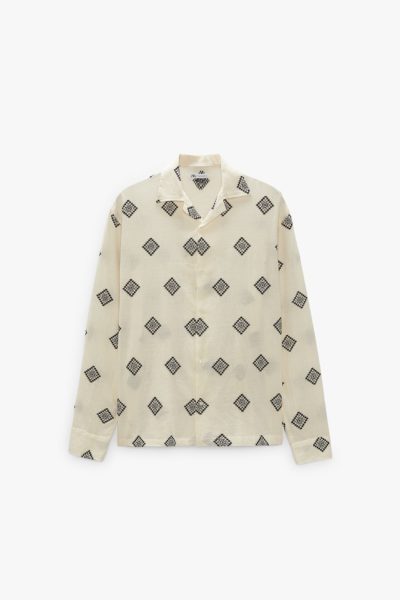 1. What is the best time to shop at Zara?
I believe from my experiences that the best time is when they just open. Everything will be ordered nicely and all new items will pull out. The most important thing is you do not have to be around many people or wait in line for the fitting room. Once I went there around afternoon, it really ruined my mood of shopping when I had to wait in line for so long.
2. Discount on Zara?
Zara usually has the sale regularly but where is it in the store? Usually, they put all new items in the front of the store. If you want to explore and check the discount items, they always put it a bit inside. For me even though the items are discount or full price the quality is still the same.
3. When Does Zara Have Sales?
Zara does have a major sale on Black Friday sale, Summer, and Winter. It's all a good time to explore and shop all items you want because the sale is HUGE.
4. Zara Shopping Online is Cheaper?
Zara's physical stores or on the website are the same price. You can shop online and just wait for the shipping if you want. Personally, I like to go to the shop and try on everything I want for the perfect fit and the real feeling. Again, it really depends on the person but I can guarantee that they both are the same price.
5. Zara Store Fifth Avenue Branches
Zara is not just a brand for a specific type of people. There are a variety of clothes for women, men, kids, bags, accessories, and beauty products. For me going to Zara, I always got something back every time I pay a visit. The reason is Zara has at least 2 new items a week, so when you visit each time it is always something new to shop.